Serving Burlington, Gloucester, Atlantic Counties, South Jersey, Philadelphia Awnings and Shutters
South Jersey Awnings and Shutters
We are a family owned business with a complete staff of experienced designers and installation technicians providing the most beautiful custom shutters and awnings for the home since 1972. We are a New Jersey licensed and insured company.
Spring Sale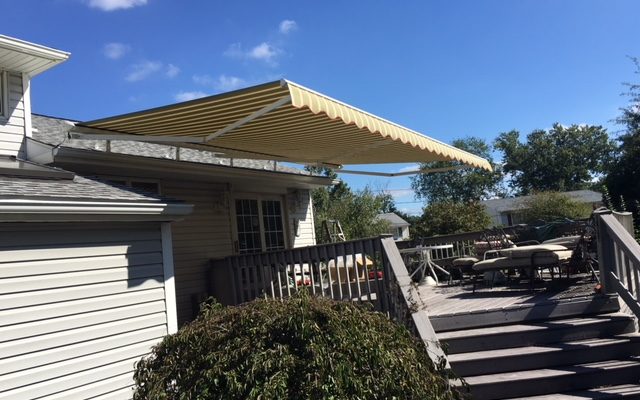 Spring Sale
Free installation and more! Free motorization with retractable awning Free scallop and stripe design with aluminum awning Free Graphics with all commercial awnings
South Jersey Awnings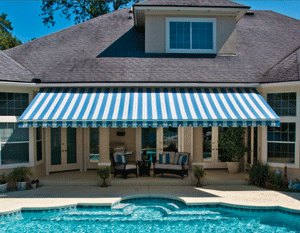 South Jersey Awnings
Our Window Covering Concept designers, installers and customer support team are trained in all phases of the awning creation and installation process. Our team's commitment to excellence in every way …
South Jersey Shutters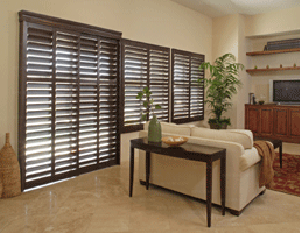 South Jersey Shutters
Our shutter design experts will assist you in your selections for your entire shutter project. For the very best in classic and contemporary styling see us for the finest in …
Serving South Jersey and Greater Philadelphia area
Custom Commercial and Residential Awnings and Shutters
We are a leading provider of awnings and shutters in South Jersey with a reputation of integrity and delivering top quality, professional custom residential and commercial awning and shutters.